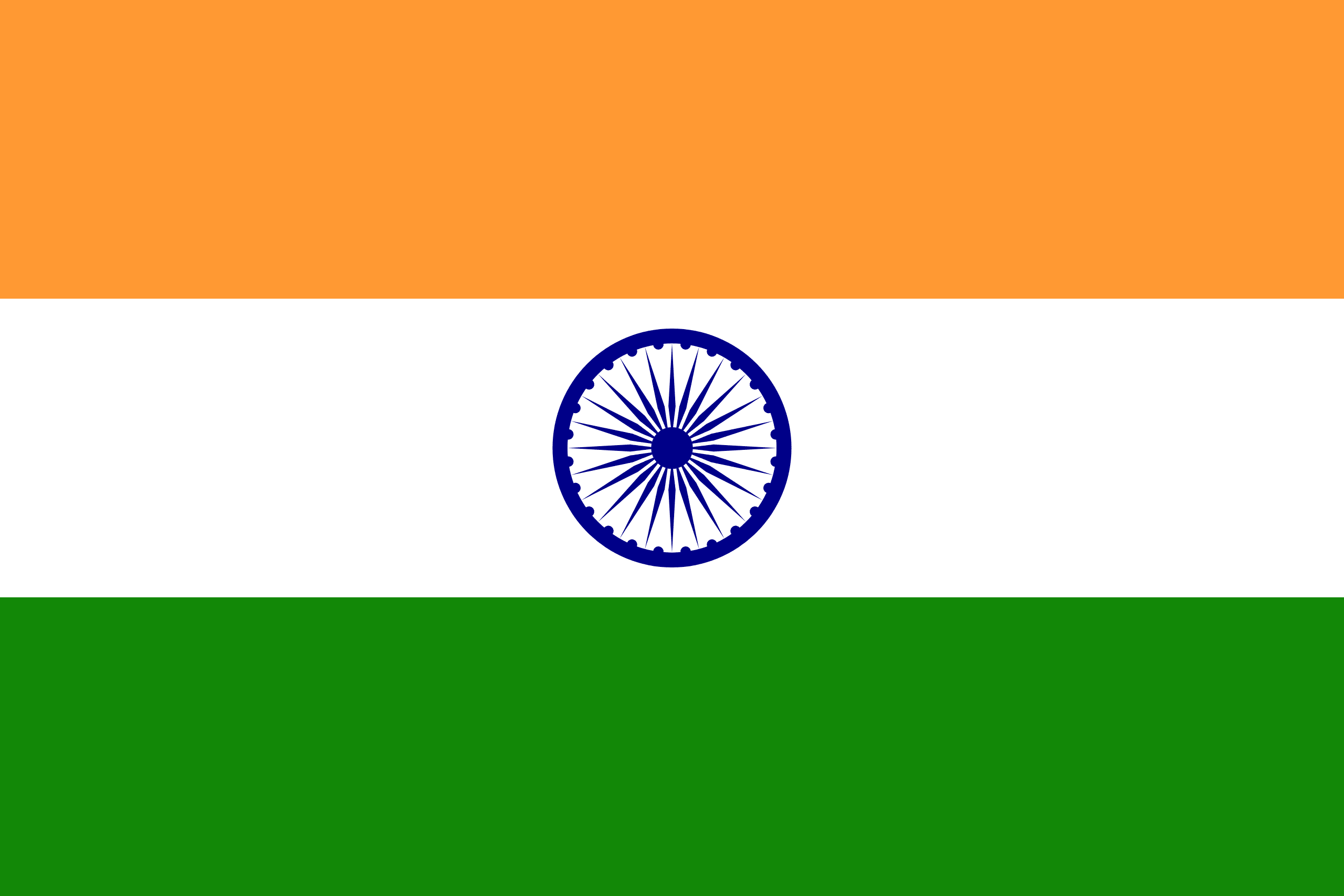 The Context
With a population of over 1.3 billion people, India is a large South Asian country. In India, there are four stages of education: primary, secondary, higher, and vocational.
In India, primary education is free and mandatory for all students aged 6 to 14. Although the language varies by state or region, many schools teach in English, Hindi, or a regional language. Secondary education is divided into two levels: lower secondary and higher secondary. Lower secondary is four years long, while upper secondary is two years long. Students take the Central Board of Secondary Education (CBSE) or Indian Certificate of Secondary Education (ICSE) test after upper secondary education. Universities and colleges, both state and private, are part of higher education in India. With over 800 universities and over 40,000 colleges, the nation has a large and well-developed higher education system. Vocational education encompasses technical and vocational training intended to prepare students for particular careers.
Despite recent progress, India's education system faces many challenges. These include unequal access to education, a teacher shortage, and a lack of funding in many schools. The government has implemented policies to handle these challenges, including expanding digital education and increasing education funding.
Overall, education is viewed as a critical component in India's development.
ST Foundation's Presence
The DU Program was started in 2003 with the help of the Greater Noida ST plant and its volunteers. The project's primary aim was to provide new educational opportunities and resources unavailable locally.
The initiative grew over time, and we reached an increasing number of people in every corner of the country. The positive outcomes and potential for future growth encouraged the decision to establish a local autonomous legal entity: the ST Foundation India, which began operations in 2018.
As the pandemic progressed, all organized events (ICB, T4K, and Advanced Courses) experienced delays. The DU Program was progressively paused due to the COVID-19 outbreak. Only a few educational initiatives were carried out in regions where online classes could be organized. Among them, we would like to mention the Tablet for Senior courses organized in several nursing homes to allow the elderly to stay connected during the pandemic
Activities steadily resumed at a normal pace throughout 2022. And in the semester of 2023, courses are running smoothly, touching over 131,000 beneficiaries since the Program's inception.