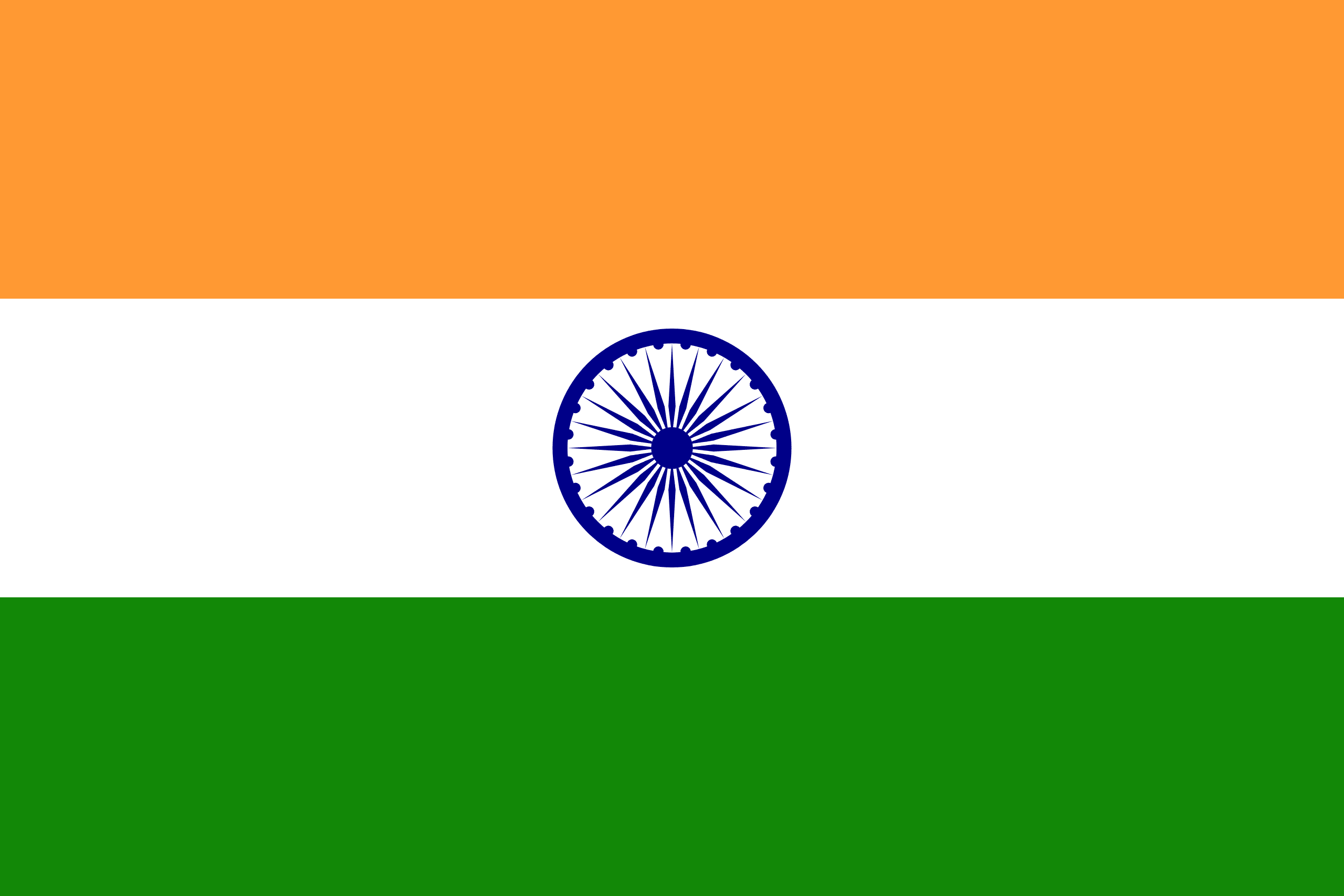 The Context
With a population of more than 1.2 billion, India is the world's largest democracy. According to UN estimates, its population is expected to overtake China in 2028 to become the most populous nation.
The country is emerging increasingly as a global player thanks to the government's efforts to strengthen its position among the leading world players. And despite the negative impact of COVID-19 on the national economy, the country's market has demonstrated resilience to the external conditions.
This global development is not embracing everyone, though. Deep gaps still exist among social classes, intensifying the pressure on the most fragile households and confirming that India is among the most unequal countries in the world, with rising poverty and an "affluent elite" [1].
[1] Read more at: Click here
ST Foundation's Presence
The DU Program was launched in 2003 with the support of the ST plant of Greater Noida and its volunteers. The project's main goal was to provide new educational opportunities and resources that were locally absent.
As the years went by, the initiative grew, and we reached an increasing number of beneficiaries in every corner of the country. The positive generated impacts and the possibilities of future expansion brought the decision to create a local independent legal entity: the ST Foundation India, which started operating in 2018.
With the COVID-19 outbreak, the DU Program was put gradually on hold. As the pandemic unfolded, all organized activities (ICB, T4K, and Advanced Courses) faced slowdowns. Only a limited number of educational initiatives were carried out in those areas where we could organize online classes.
Throughout 2022, activities resumed gradually to a normal pace, and as of December, the Foundation reached over 122,000 beneficiaries since the Program's inception.