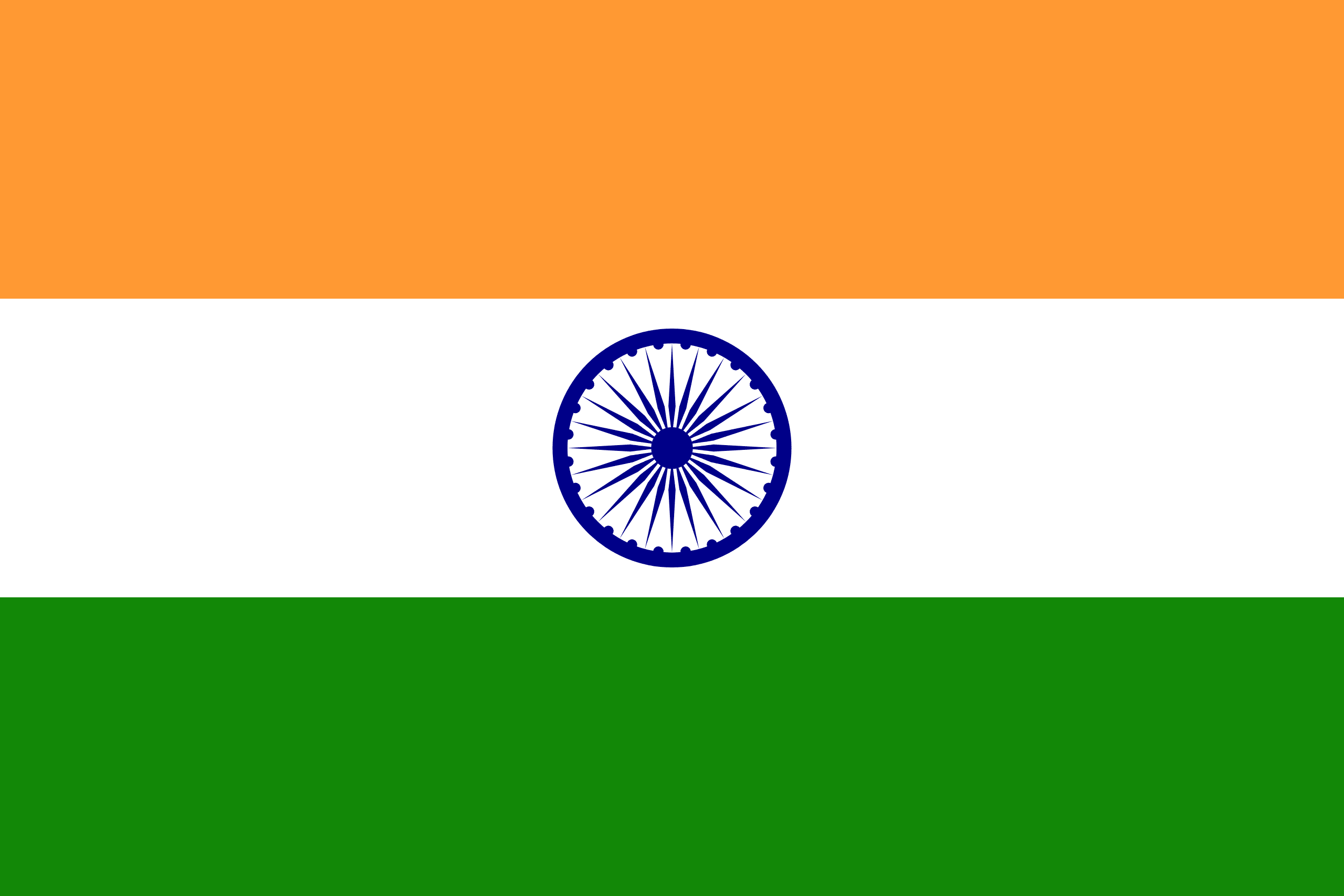 The Context
The country represents one of the largest populations and the third-largest economy in terms of purchasing power. Since declaring its independence in 1947, the economy has flourished due to its achievements in learning how to cultivate the country's rich land. India became an agricultural powerhouse, no longer dependent on grain imports but becoming one of the biggest food exporters.
Over the last decade, India has become one of the world's greatest power players due to the government's efforts to strengthen its position among the world's leading powers and the country's continuous economic expansion.
Covid 19 interrupted this steady development and worsened the existing gaps among their social classes, intensifying the pressure on the most fragile households.
ST Foundation's Presence
The DU Program was launched in 2003 with the support of the ST plant of Greater Noida and its volunteers. The project's main goal was to provide new educational opportunities and resources that were locally absent.
As the years went by, the initiative grew, and we reached an increasing number of beneficiaries in every corner of the country. The positive generated impacts and the possibilities of future expansion brought the decision to create a local independent legal entity: the ST Foundation India, which started operating in 2018.
With Covid 19 outbreak, the DU Program was put gradually on hold. As the pandemic unfolded, all organized activities (ICB, T4K, and Advanced Courses) faced slowdowns. Only a limited number of educational initiatives were carried out in those areas where we could organize online classes. Further activity contractions were registered with the different Covid 19 waves. With the world forced into a continuous quarantine since the pandemic's beginning, the DU Program aimed to keep people connected during these challenging times.
In such a scenario, the purpose of the ST Foundation India's projects has always been to give students a sense of normalcy while facilitating the continuation of their studies. Specific initiatives supporting formal education have been our focus in this part of the world while still organizing, whenever possible standard online courses.
In 2022 activities have been resumed where possible,  and as of September, the Foundation reached over 116,000 beneficiaries since the Program's inception.