The Context
With a population of over 100 million people, the Philippines' education system is struggling to satisfy the needs of its citizens. The country has an approximate literacy rate of 94%, but only about 60% of the population completes secondary school.
The government has progressed to advance access to education in recent years, but many obstacles remain to overcome. One significant issue is funding. In fact, less than 2% of the GDP is devoted to schooling, one of the lowest proportions in Asia. Due to this situation, teachers are frequently underpaid, and schools lack adequate tools.
Another issue is the level of teaching quality. Many teachers are under-trained and lack adequate resources to educate successfully. Furthermore, while English is the medium of training in most schools, it is not the first tongue of most Filipino students. Many students may find it challenging to study as a result of this.
The government is committed to expanding access to education, and initiatives to improve teacher training and school resources are underway.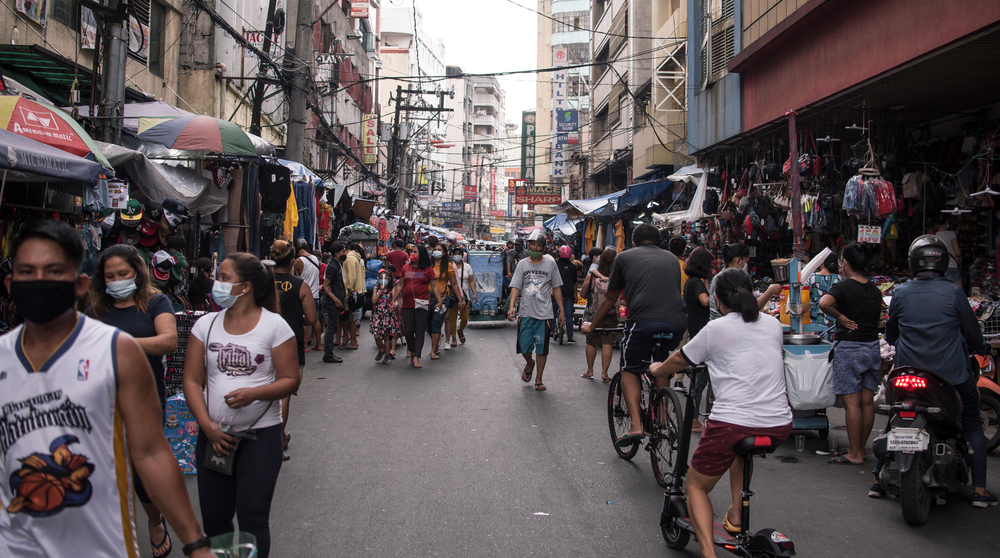 ST Foundation's Presence
In 2012, the ST Foundation introduced the DU Program in the country. The program wanted to provide infrastructure and quality education to underserved social groups.
The activity developed over time, concentrating in the Cavinti and Calamba areas. The projects expanded gradually in scope and reach thanks to the help of local ST volunteers. As a result, the Tablet for Kids course was introduced in 2017 in collaboration with the Calamba Department of Education.
As in most operational countries, the COVID-19 outbreak stopped the expansion of all courses. The DU courses resumed only in the second term of 2022. The first quarter of 2023 has started with a very positive trend, and as of March, we have reached a total of 5,700 beneficiaries since the program's inception.