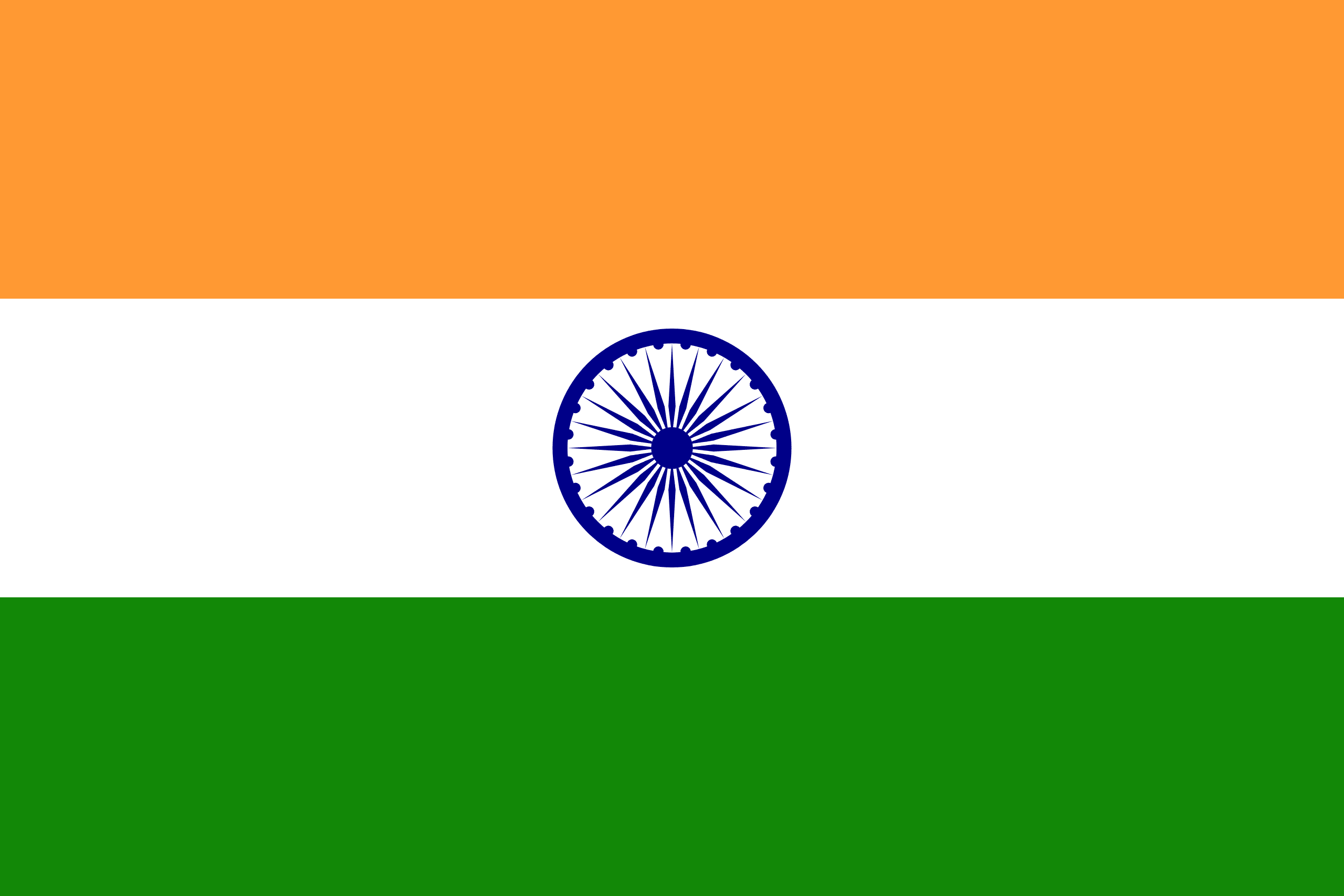 India DU Local Community
India has to be considered a major country. To underline its importance in terms of potential and impact, a dedicated local NGO was founded in 2019.
This new organization can count on:
40 volunteers
1 Country Manager
46 labs, one internal at ST Greater Noida
The activities the Foundation is carrying on with the volunteers' support are:
Courses for families, site staff, and local community
Training of trainers and support to external labs in the country
Course contents updates
ICBF courses organized in all Far East Asia
Over 105,000 people have been trained since the inception of the project.