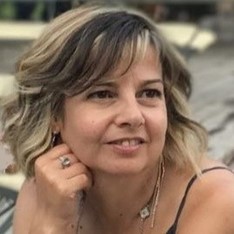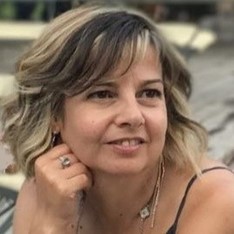 Claudia Angelini
Italy Country Leader
STMicroelectronics Foundation
She began her career as a digital designer at Siemens TLC, in the modem radio link department in 1993, after completing her engineering studies at the Polytechnic University of Milan.
In 1998, she joined STMicroelectronics in the Wireline Product Division, becoming the project leader of ADSL modem design. Claudia's journey within STMicroelectronics led her in 2005 to be appointed as the Design Manager of the 8-bit ST microcontroller team in the Automotive Product Group. And two years later, in 2007 Claudia assumed the Technical Program Manager role of joint development projects between ST and Freescale companies. It is important to mention that these projects were related to complex products for Automotive applications, including microprocessors and embedded nonvolatile memories. In 2012, she completed the PMP (Project Management Professional) certification at the Project Management Institute. Claudia was appointed as the Program Manager of the Automotive Division in 2018, where she was responsible for multiple automotive projects for body smart power applications.
And, as of 2022 she has been appointed as the ST Foundation Country Leader for Italy. The goal of this role being the definition, deployment and follow up activities and projects in the support of the Global Digital Divide initiatives. This role is under the supervision of the ST Foundation Board of Directors, that is of current and former STMicroelectronics Corporate Vice Presidents.