#We Are All Connected With Stmicroelectronics Foundation And Acra Phase III
PROMOTING DIGITAL CAREERS
With the end of the school year, ST Foundation, ST volunteers, and ACRA Foundation accepted a new challenge: promote digital careers and digital jobs.
The reason behind the project
We call them digital natives, and they spent a year on Dad but:
3% of Italian children cannot download a file from a school platform;
8% are unable to use a browser for teaching activities;
One million and 346 thousand minors live in absolute poverty;
Over two million young people don't study or look actively for a job.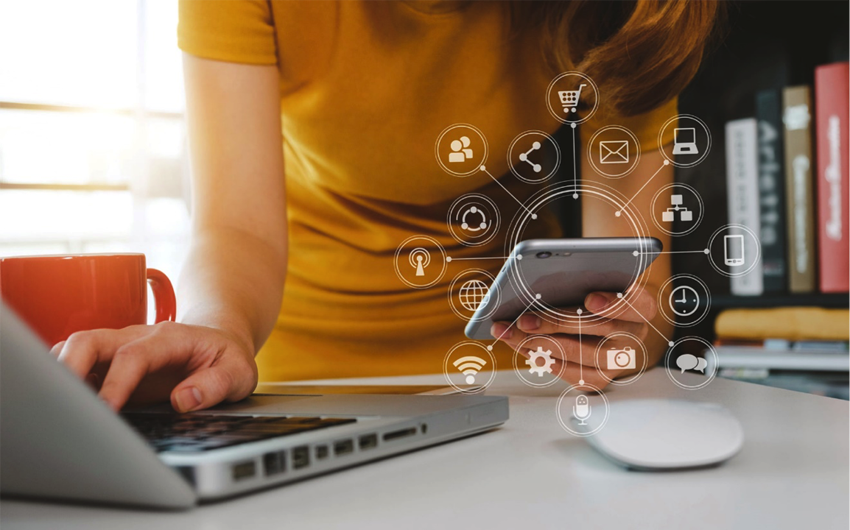 This is the complex scenario depicted by the recent Save the Children study on digital educational poverty in Italy. In this situation, we feel compelled to join our forces to fight against the Digital Divide, focusing our attention on giving young people better perspectives and ideas for their lives.
With this in mind, we are actively working on a new initiative to promote digital careers that will start in September.
From 27 September to 1 October 2021, we will organize the orientation week!
For pre-registration, please  fill out the following form and/or write to scuola@acra.it (All the contents are provided in Italian)