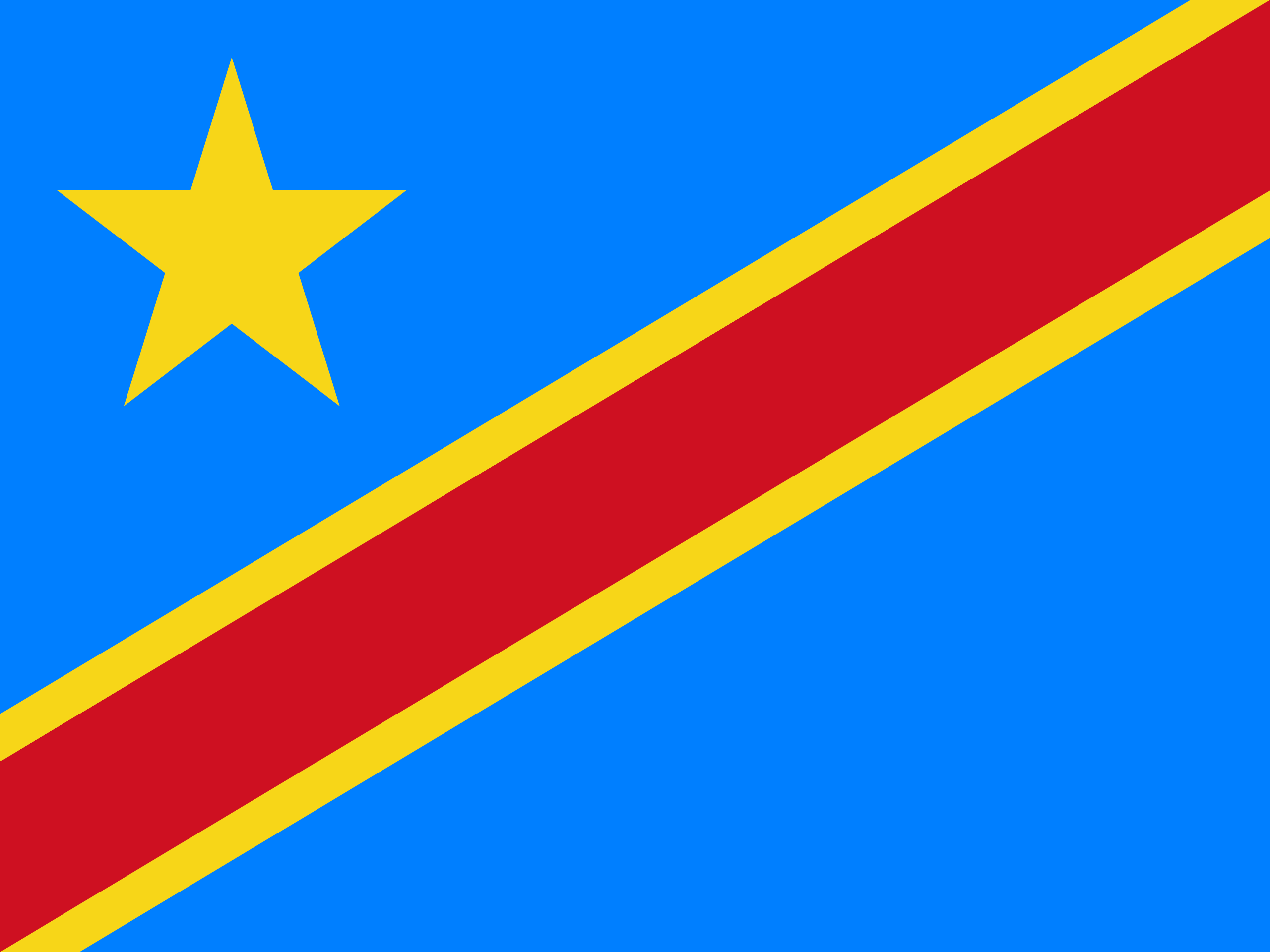 The Context
The Democratic Republic of Congo (DRC) is the largest country in Sub-Saharan Africa (SSA). It can count on exceptional natural resources and the world's second-largest rainforest. Despite its potential, most people in DRC have not profited from this wealth. A long history of conflict, instability, and authoritarian rule caused an ongoing humanitarian crisis. Between conflicts, poverty, and frequent disease outbreaks, humanitarian needs in the DRC are among the highest in the world, severely affecting the weakest portion of society's life: children. The school enrollment ratio for primary education is 111.9% due to the phenomenon of older children attending school for the first time.
ST Foundation's Presence
Due to its complex context, the DRC became the first country outside the ST area that was added to the ST Foundation map. In 2005, the DU Program was introduced with the support of the Foundation's initial partner: Movimento per la Lotta Contro la Fame Nel Mondo (MLFM). As a result of this collaboration, two informatics centers were set up in the South Kivu Region. When the partnership ended in 2008, the Foundation decided to stay and continue its fight against the country's digital divide.
Today, the Foundation is still present in the country, with eight centers in the Katanga Province, where the social and educational conditions are challenging. The pandemic slowed down the Foundation's activities during 2020, although they were never interrupted. As of September 2022, the activities continue regularly, and over 85,000 beneficiaries have been reached since the initiative's inception.