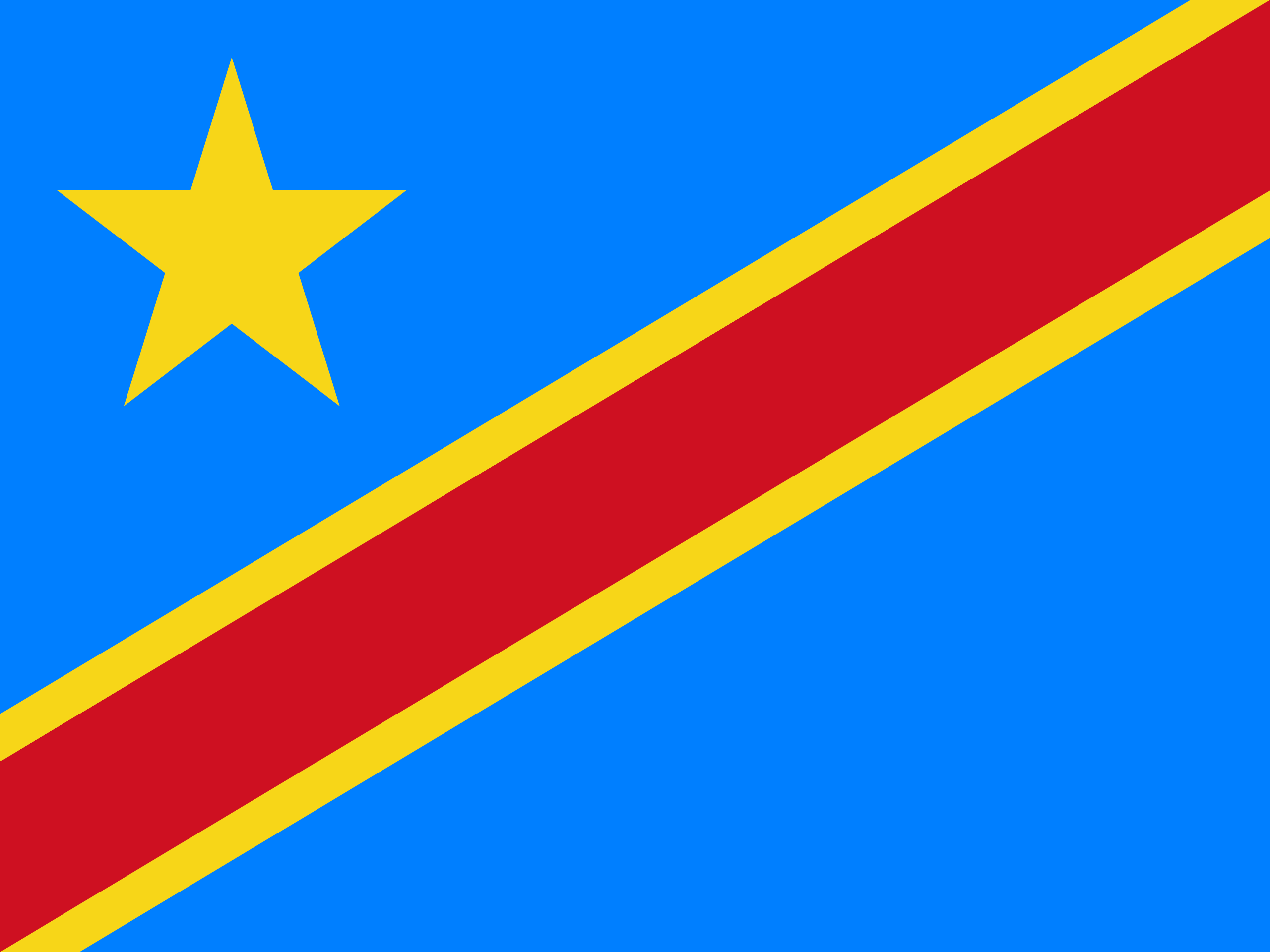 The Context
Central Africa is home to the Democratic Republic of the Congo (DRC). With a population of around 105 million, it is the most populous nation in Africa and the second-largest country in Africa by land area.
Because of the country's long history of political instability, conflict, and economic struggles, the school system in the Democratic Republic of the Congo has been struggling for many years.
Inadequate government and international donor funding, a lack of qualified teachers, gender inequality, with girls students facing greater barriers to accessing quality educational opportunities than their male counterparts, and outdated curricula that do not align with current job market demands are just a few examples of the current school situation that is far from meeting students' needs.
ST Foundation's Presence
The DRC was the first nation outside of the ST area to be added to the ST Foundation map due to the complexity of its context. The Foundation's first partner, Movimento per la Lotta Contro la Fame Nel Mondo, launched the DU Program in 2005. (MLFM). Two DU hubs in South Kivu were established thanks to this partnership. After the collaboration ended in 2008, the Foundation stayed in the nation to keep working to close the digital divide.
Even though social and educational circumstances are complex in Katanga Province, the Foundation is still active today, operating in nine centers in the region.
The pandemic delayed the Foundation's operations but never stopped completely.
As of the end of June 2023, over 88,000 people have been trained since the start of the initiative.